ALLIED AUTOMATION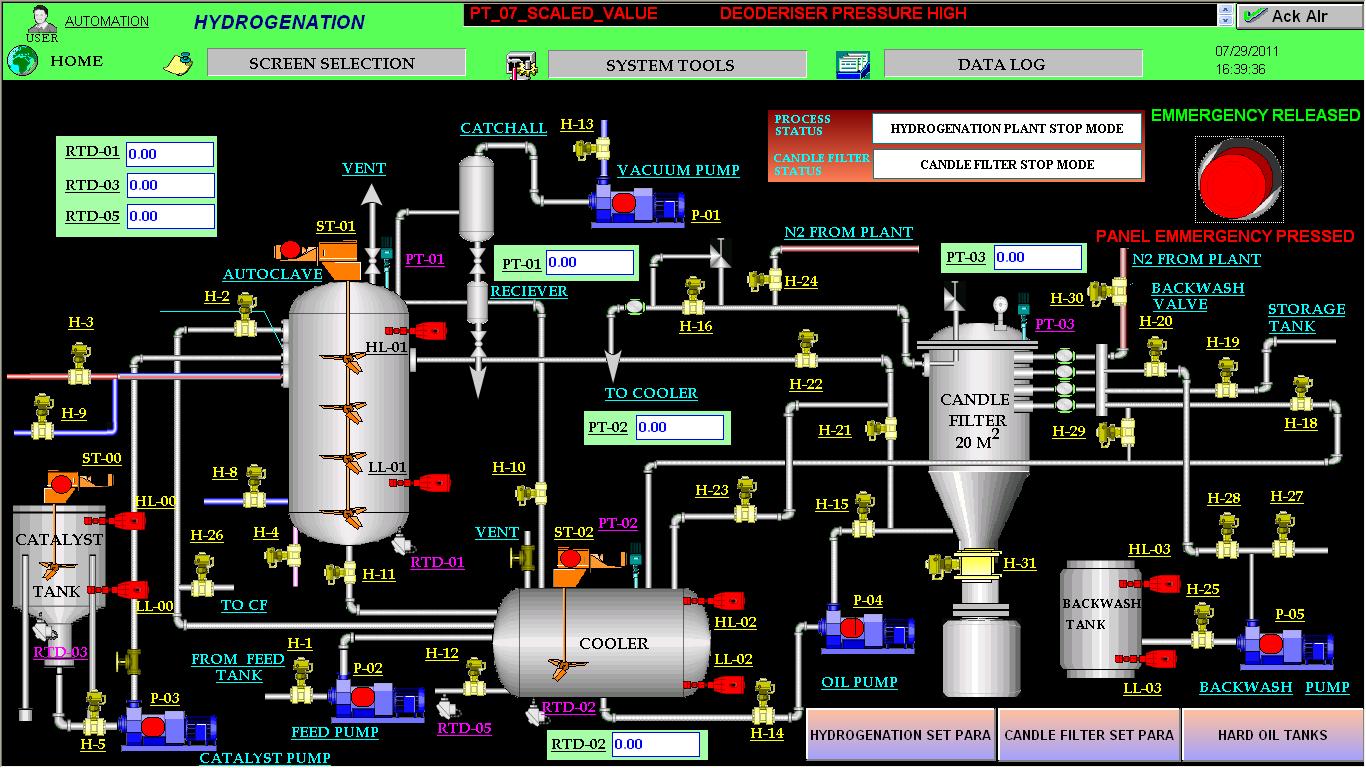 ALLIED AUTOMATION can offer the widest and most extensive quality solutions on different products as per our clients budget From the inception, the company had a policy to automate different industry with new technology. as time passed, we have centralized our focus on Automation, Renewable Energy and Switchgear. We have increasing client list ranging from government, semi government, private and multinational industries.ALLIED AUTOMATION is a newly established professional distributor providing a one stop shop for Industrial Automation products to the Bangladesh market.
We understands that technology is just one element in any effective industrial solution. High-end technical support services are the essential ingredient that breathes life into any electro technology project - transforming 'just technology' into effective 'industrial solutions'.
ALLIED AUTOMATION is your technology partner, supporting you from initial concept design, through to post-commissioning technical support and future upgrades – the complete package. The most essential element in the 'solutions' mix is our quality team. No matter how good a product may be, it requires dedicated people to supply, service and support that product. People are the cornerstone of us value creation.
Our– concept of sales, technical support, management and engineering support people is to be found in the various industrial centers spread across Bangladesh . These teams are totally committed to providing the best in customer support, day in, day out.
Authorized Distributor
VIGOR PLC, Taiwan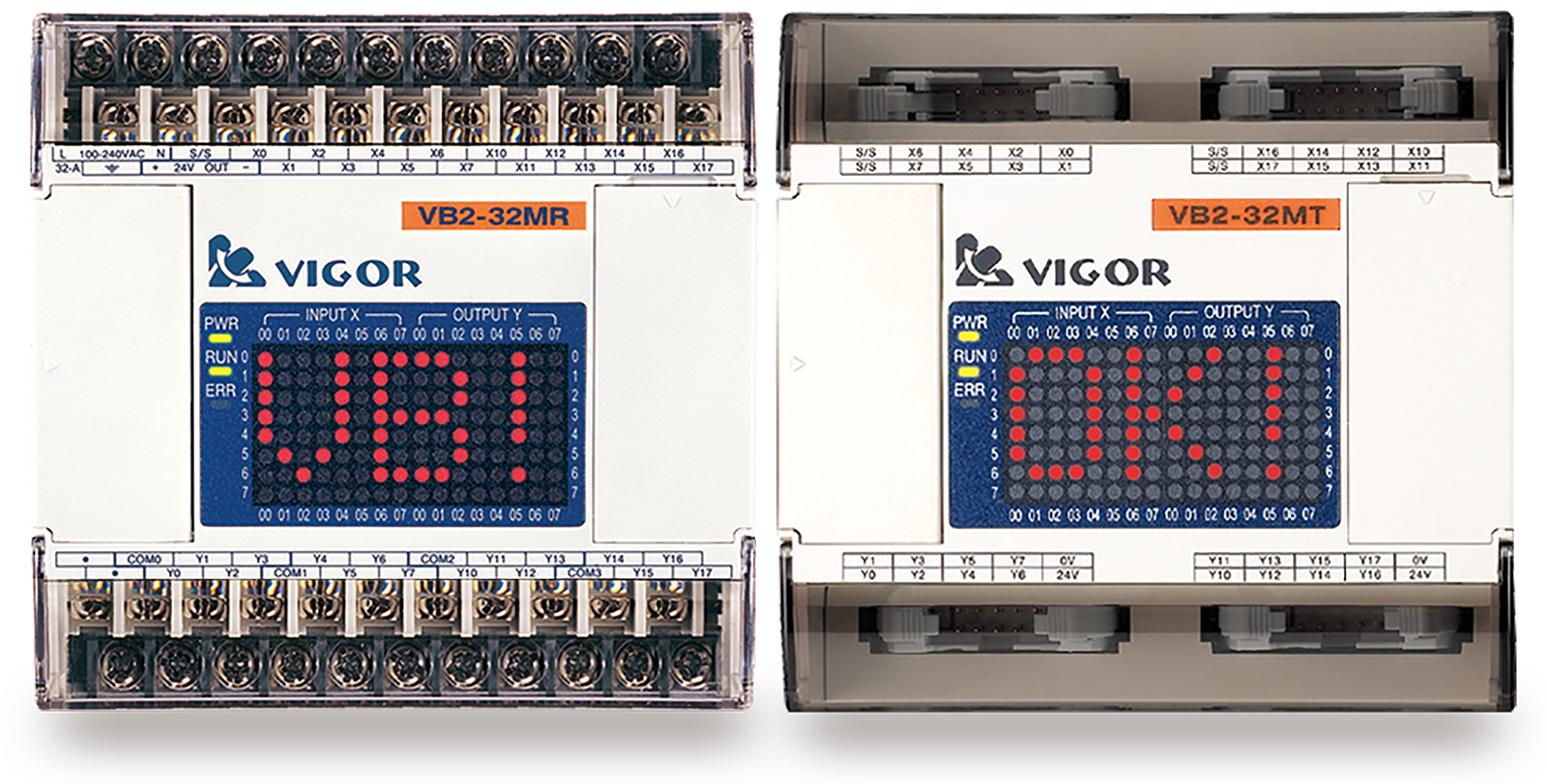 FLEXEM HMI, Chaina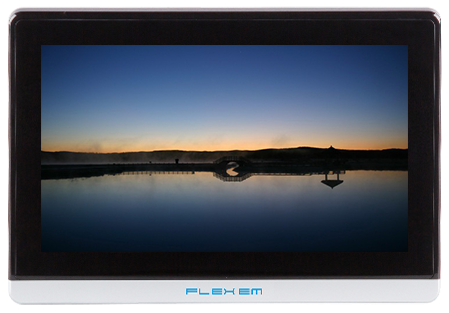 HAPN VFD, Chaina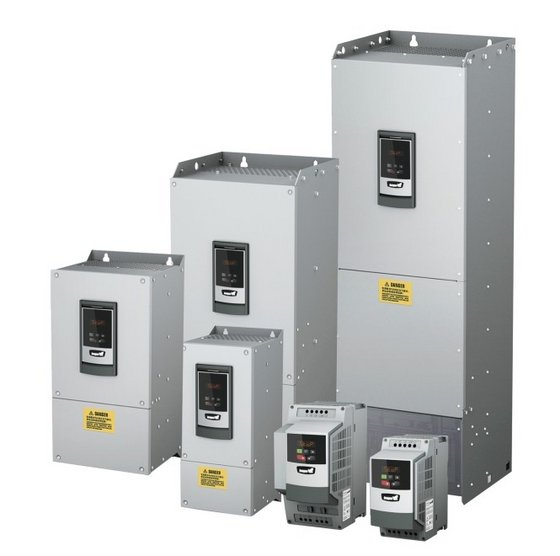 ESTUN SERVO, Chaina
---